OPPORTUNITIES TO VOLUNTEER
Most of First Friends' services are delivered by volunteers, committed to the belief that detainees should be treated with dignity and respect. Our volunteers help both while immigrants are being detained and after they are released. And some volunteers gain a lifelong friend in the process! We also encourage our volunteers to join First Friends in advocating for the elimination of immigration detention in the United States.
AMONG THE WAYS YOU CAN HELP ARE: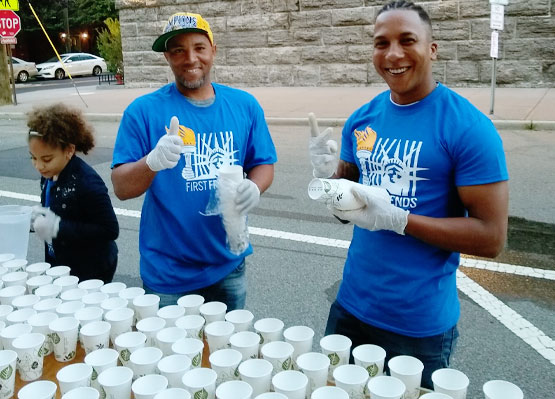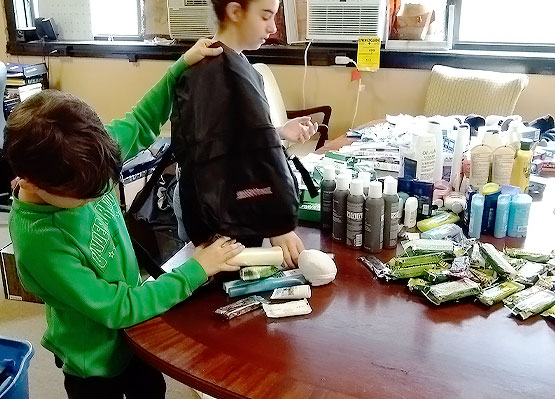 Subscribe To Receive Updates
Stay informed and get involved by receiving our emails.