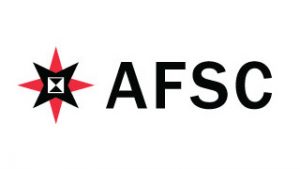 Peace and alternatives to war, hunger and world development, urban affairs, prisons and criminal justice, refugee displacement and immigration, community conflict resolution, and opportunities for youth have been the focus of the AFSC's New York Metropolitan Region for decades.
89 Market St., 6th floor Newark, NJ 07102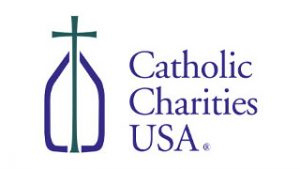 The Refugee & Immigration Assistance program provides assistance to clients with immigration problems by providing inexpensive fee-for-service legal assistance in all phases of immigration and naturalization proceedings, representation in deportation or exclusion proceedings before the Immigration Court, and assistance in any matter involving immigration and citizenship.
(973) 596-4100
The Detention Watch Network (DWN) is a national coalition of organizations and individuals working to educate the public and policy makers about the U.S. immigration detention and deportation system and advocate for humane reform so that all who come to our shores receive fair and humane treatment.
202-393-1044 x 227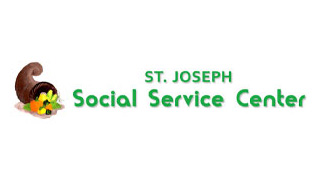 Since 1983, St. Joseph's has served the materially poor and homeless community of greater Elizabeth, New Jersey, by providing basic human needs such as food, clothing and medications, as well as a wide range of services and programs to help them acquire the material goods and social services they need to live with integrity.
908-352-2989
We are dedicated to abolishing immigration detention worldwide, while ending the isolation of people currently suffering in this profit-driven system.  Through our visitation network, hotline, and other initiatives, we are building power together and across borders to end immigration detention.
209-757-FREE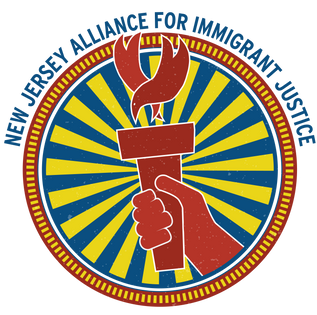 The New Jersey Alliance for Immigrant Justice is a state-wide coalition that fights for policies that empower and protect immigrants

Through its Refugee Resettlement Program, CWS Jersey City provides comprehensive case management and employment services aimed at empowering newly arrived refugees to build a foundation for long-term self-sufficiency and success in the U.S. Services for refugees include basic needs support, case management, cultural orientation, health access assistance and intensive job preparation and placement services.
The Reformed Church of Highland Park Affordable Housing Corporation (RCHP-AHC) provides affordable housing, supportive services, and connection to meaningful community to low-income individuals and families in central New Jersey.
Envision Freedom Fund works alongside impacted communities to dismantle the oppressive and interconnected criminal legal and immigration systems. With freedom as our guiding principle, we invest in innovative campaigns and programs that aim to win long-term, transformative change, while meeting the urgent needs of community members in the present.
Founded in 1999, The Sojourner Detention Visitor Program recruits, trains, transports and mentors volunteers to visit and befriend asylum seekers and other non-criminal, non-citizens held at the Elizabeth Detention Center, a windowless converted warehouse near Newark Airport in New Jersey.
The Bergen County Sanctuary Committee is a model community-based alternative to detention. It is a coalition of religious communities, human rights organizations, and other groups and individuals who have joined together to provide support and services for asylum seekers who are released from detention. Among the services they provide are: housing, medical care, financial support, educational opportunities, language instruction, transportation, recreation, and liaison with attorneys.
(201)-836-5187
Subscribe To Receive Updates
Stay informed and get involved by receiving our emails.