Detained friends are often released with little advanced warning, no preparation and no funds into a community they know nothing about. This can quickly result in a crisis, if we don't help them.
Transportation: You can volunteer to pick up detained friends when released and transport them to temporary housing. Our previously detained friends take great comfort in knowing someone will be there to greet them upon release.
Temporary Housing: Many detainees have no place to go upon release. This is especially hard on them when released on short notice without funds. You can help by letting detained friends stay with you after release, often just a day or two before they make their way to family or friends.
Emergency Funds: When released many detained friend don't have enough cash to buy food, purchase a change of clothing, or afford a place to live. When available FF is able to provide financial assistance to meet these needs.
Bond Assistance: Through First Friends of NJ & NY's bond fund we are able to help friends who receive a bond be released from immigration custody. You can help by donating to our bond fund.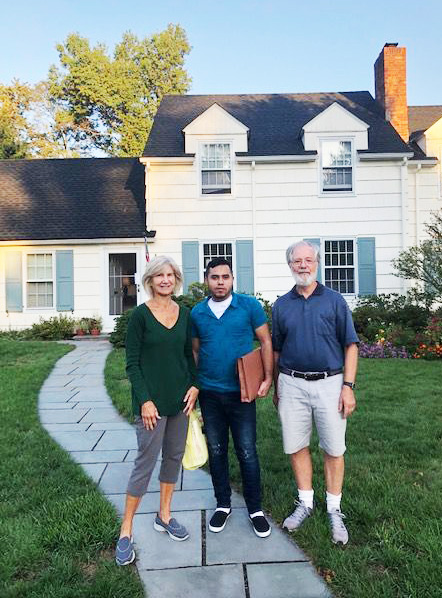 Subscribe To Receive Updates
Stay informed and get involved by receiving our emails.