Detained friends are often released with little advanced warning, no preparation and no funds into a community they know nothing about. This can quickly result in a crisis, if we don't help them.
Transportation: You can volunteer to pick up detained friends when released and transport them to temporary housing. Our previously detained friends take great comfort in knowing someone will be there to greet them upon release.
Temporary Housing: Many detainees have no place to go upon release. This is especially hard on them when released on short notice without funds. You can help by letting detained friends stay with you after release, often just a day or two before they make their way to family or friends.
Emergency Funds: When released many detained friend don't have enough cash to buy food or a change of clothing. You can help them by donating to our emergency fund.
Mentoring: Many newly released friends are in the United States for the first time in their lives and so find many things new and confusing. By mentoring you can help them learn about educational, transportation, other governmental, medical, counseling, legal and other services. You can also help them learn about finding a job and reconnecting with family members and friends already living in other parts of the country. You can help them access services designed to help people in their situation.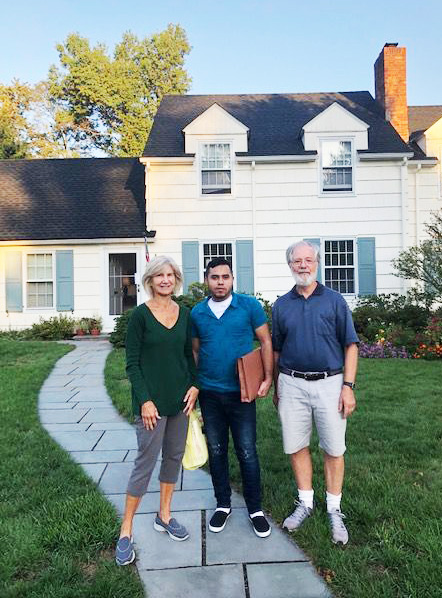 Subscribe To Receive Updates
Stay informed and get involved by receiving our emails.