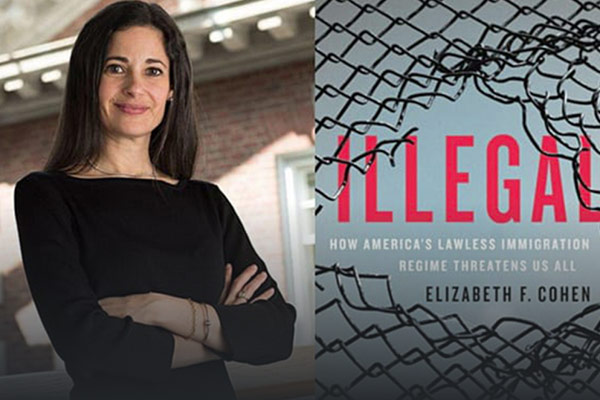 Events
2020 Beacon of Hope Awards Virtual Gala
Please join First Friends of New Jersey and New York on October 13, 2020, for our biggest night of the year as we come together annually to celebrate and honor many in the field of immigration rights.
Click Here for Free Registration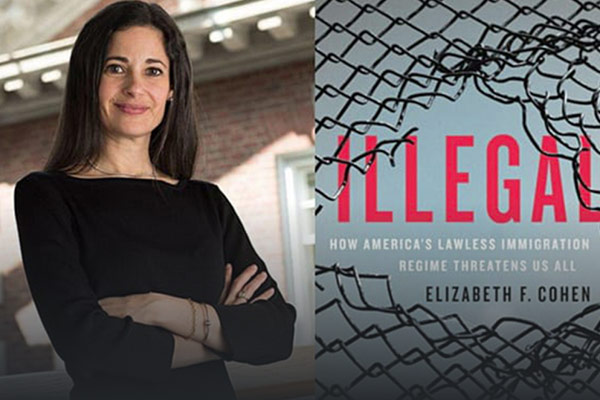 Our honored guest, 2020 Beacon of Hope Award winner and featured speaker, Dr. Elizabeth F. Cohen, Professor at Syracuse University's Maxwell School of Citizenship and Public Affairs will speak about her new book, Illegal: How America's Lawless Immigration Regime Threatens Us All.
Dr. Cohen has published 3 other books, Semi-Citizenship in Democratic Politics, Citizenship, and The Political Value of Time and her articles and Op-Ed pieces have appeared in the NY Times and Washington Post, among others.
We will present our first Faithful Friends Award to Dominican Sisters in Committed Collaboration who have been stalwart supporters of First Friends for over a decade. For copies of Dr. Cohen's book, available for $30, email Board member, Emily Kullmann at ejkullmann@yahoo.com.
Board members, Emily Kullmann & Nancy Taiani wrote and illustrated a children's book about immigrant detention seen through a child's eyes, available on Amazon.  Proceeds from both books will benefit First Friends.
Prior to our event, — 6:00 to 6:45 —Seafarers International House will honor Outstanding Friends of Immigrants including our own Board member, Lorna Henkel. Click to register: RIGHT OF ASYLUM.
Download the Beacon of Hope Invitation (PDF)
We will also celebrate:
Post-release asylum seekers who sacrificed so much to improve their living conditions
First Friends volunteers who continue to sacrifice and give of themselves to improve the lives of immigrants
First Friends staffers that work tirelessly to connect detainees to the outside world, and
Partner organizations that work together with us to advocate, defend and provide comfort to detainees and post-release friends.