First Friends holds an annual Beacon of Hope Award event, either live or virtual! Our October 13, 2020 event is virtual due to the Covid-19 pandemic. Our honored guest, 2020 Beacon of Hope Award winner and featured speaker is Dr. Elizabeth F. Cohen, Professor at Syracuse University's Maxwell School of Citizenship and Public Affairs and noted author on immigration.
The Beacon of Hope Award event also includes our first Faithful Friends Award to the Dominican Sisters in Committed Collaboration. The Dominican Sisters have been stalwart supporters of First Friends for over a decade through grants, Stamp Out Despair packing parties, visitation and other volunteer engagements. Learn more and sign-up here.
First Friends also holds multiple events for volunteers and released friends throughout the year. To find out more, sign up to receive updates and/or check our Facebook page.
Contact us about Volunteer Opportunities
First Friends is only as effective as its volunteers make it. We need your help! Don't worry we are with you every step of the way with training sessions and advice. You can download our training manual or contact our volunteer coordinator, Stephanie Lopez slopez@firstfriendsnjny.org.
We look forward to helping you find the right volunteer opportunity for you. Our immigrant friends are waiting!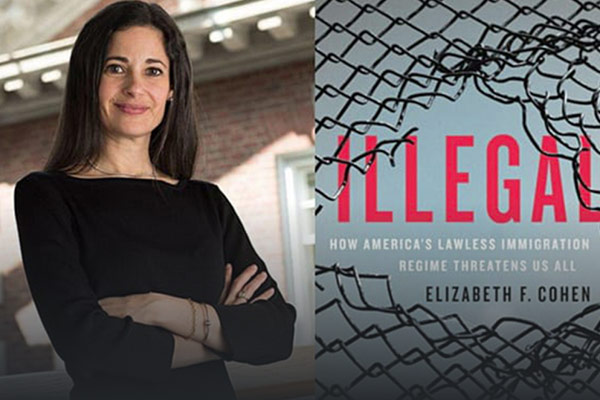 Please join First Friends of New Jersey and New York on October 13, 2020, for…
Subscribe To Receive Updates
Stay informed and get involved by receiving our emails.